WIN A MODERN LOVE CHILD SURFBOARD
Purchase a Stone & Wood in December for your chance to win a Modern Love Child Surfboard with Fins, Rope & Wax provided by Wicks Surf. Valued at $900. Drawn January 1 2024.
Festive Raffles
Celebrate the festive season with us this December for your chance to win in our club raffles. 
With over $10k in hams & prizes to be won including 76 hams click here to see December's schedule HERE
Customers are welcome to celebrate New Years Eve in our restaurant, outdoor balconies and Sports Bar. Happy New Year.
Carols On The Beach: Sunday December 17 – 4-7pm
Free Community Event on Collaroy Beach
Carols Live performed by The Roslyns
Kids Jumping Castle
Face Painting
20 Festive Hams to be won in The Beach Clubs Massive Festive Raffle.
Tickets on sale in the club & on the beach & of course a visit from Santa.
December 17 2pm – UFC 296
Edwards Vs Covington.
Catch all the action live & loud in this massive UFC double header. Pints for Schooners from 2pm of Stone & Wood Pacific Ale.
Every Friday & Saturday get your evenings underway with $12 Frozen Cocktails between 5 & 7pm
Saturday 6th January 8:30pm – Songs of P!nk are an experienced five piece band with two lead vocalists paying tribute to one of the most successful modern day pop rock female artists. Enjoy them Live & Loud. TICKETED SHOW $20 BOOK TODAY
the australian pearl jam show
Saturday 3rd Feb 8:30pm A Tribute show that truly embodies the sound & spirit of the OG band. Relive 1990's glory days & experience songs, sounds & stories of Seattle musical legends Pearl Jam Live & Loud. TICKETED SHOW $20 Early / $25 Regular  BOOK TODAY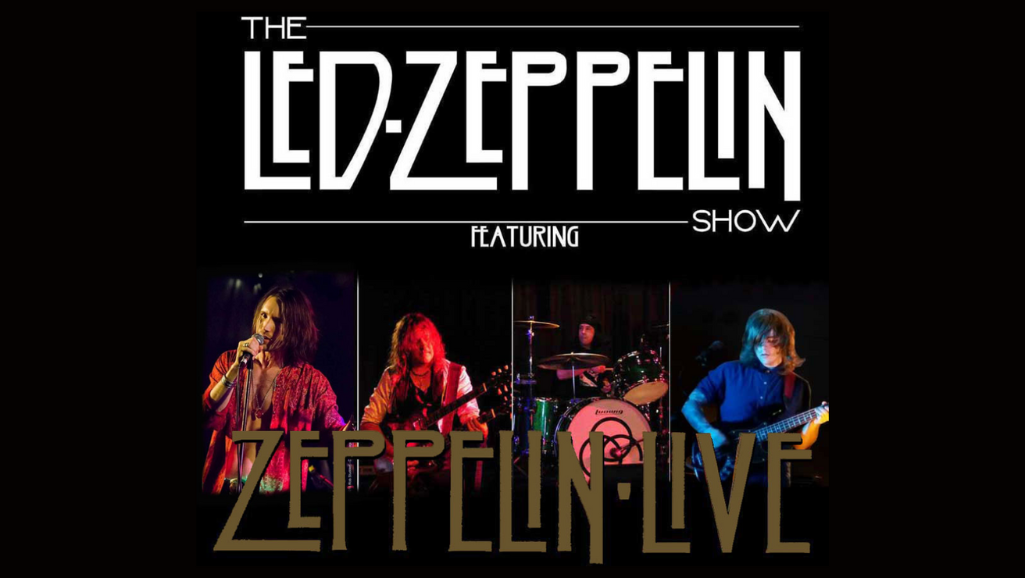 Saturday 17th Feb 8:30pm The Led Zeppelin Show is Australia's premiere and most authentic tribute to Led Zeppelin.  The Led Zeppelin Show captures the electricity and live experience of a Led Zeppelin concert. TICKETED SHOW $20 Early / $25 Regular  BOOK TODAY
Saturday 9th March 8:30pm – Celebrating the best years of British Rock & Pop plus much more. Recreating the magic sounds, tones & sights of one of the greatest, most creative music eras of our time. TICKETED SHOW $25 Early / $30 Regular  BOOK TODAY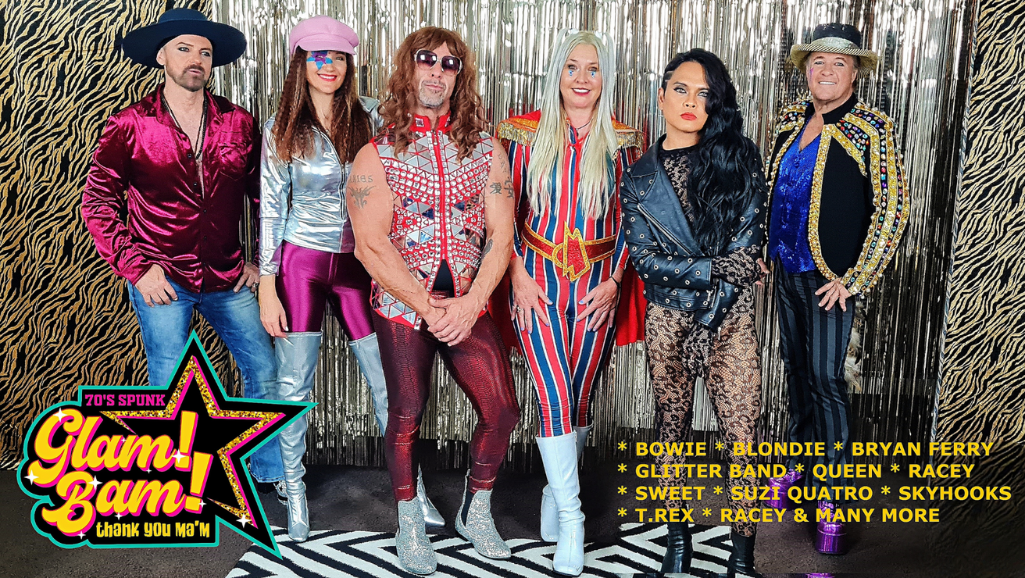 Saturday 13th April 8:30pm – 70's Glam Band performing the best of the Glam hits of that era. We have DJ FOX playing the best rock tunes of the 70's before & during the breaks. Feel free to dress in 70's Glam. Glitter, bling, platforms & flares You'll fit right in that's for sure TICKETED SHOW $25 Early / $30 Regular  BOOK TODAY
Extra Happy! It's on for not Just 1 hour, but 2. Join us weekdays from 4-6pm. Cheers!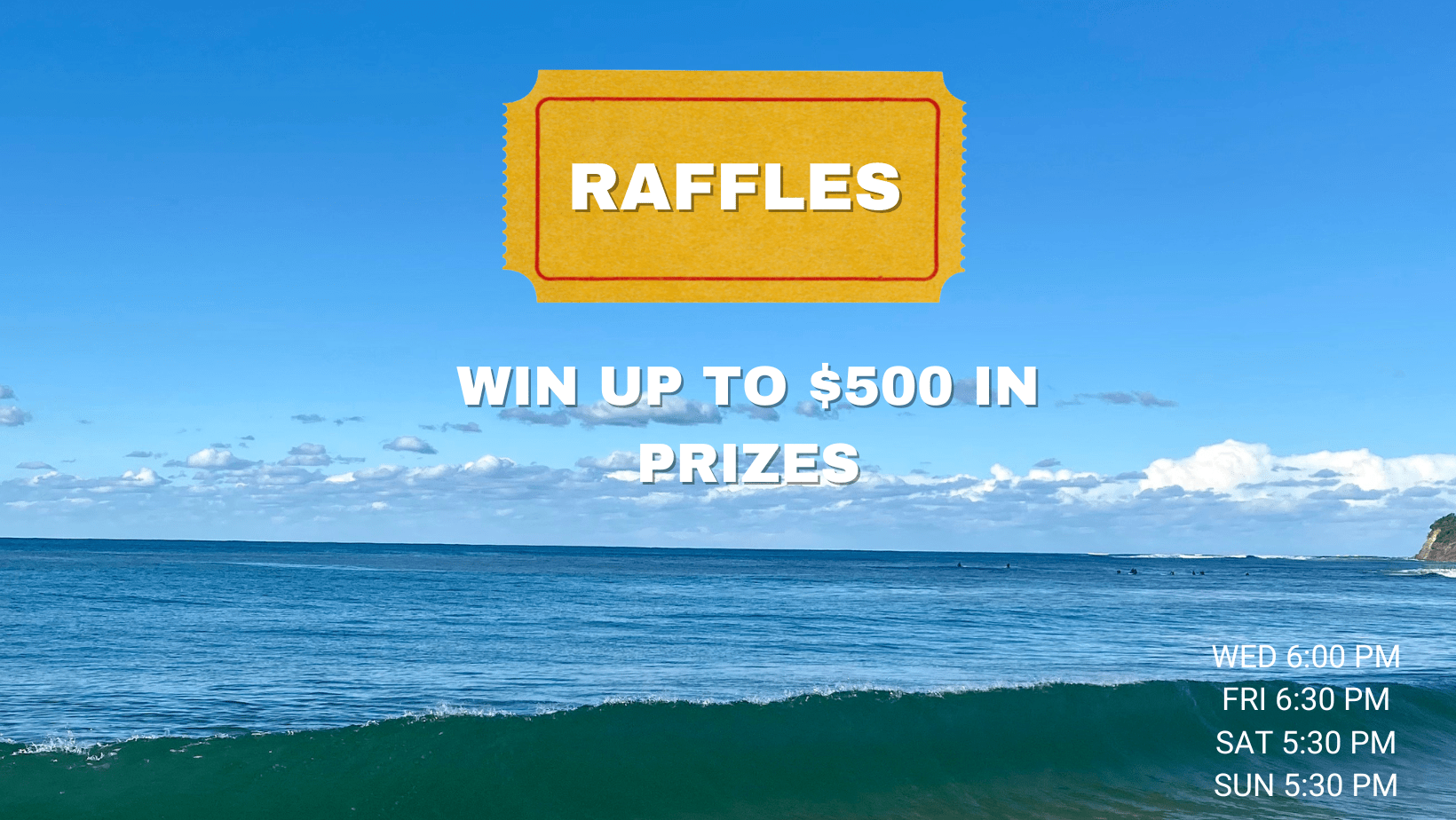 Support local & come on in, maybe win a prize or 2. Wed 6pm, Fri 6:30pm, Sat 5:30pm & Sun 5:30pm
Fantastic deal, come and enjoy Fish, Chips & Salad. Available for lunch and dinner.


Bargain Rump! With Chips, salad and sauce. Available for lunch and dinner.


Nothing like a pie and chips!  Available for lunch and dinner.


Yes it's back.
Order our amazing Schnitzel for $17.50 on Thursdays.  Available for lunch and dinner.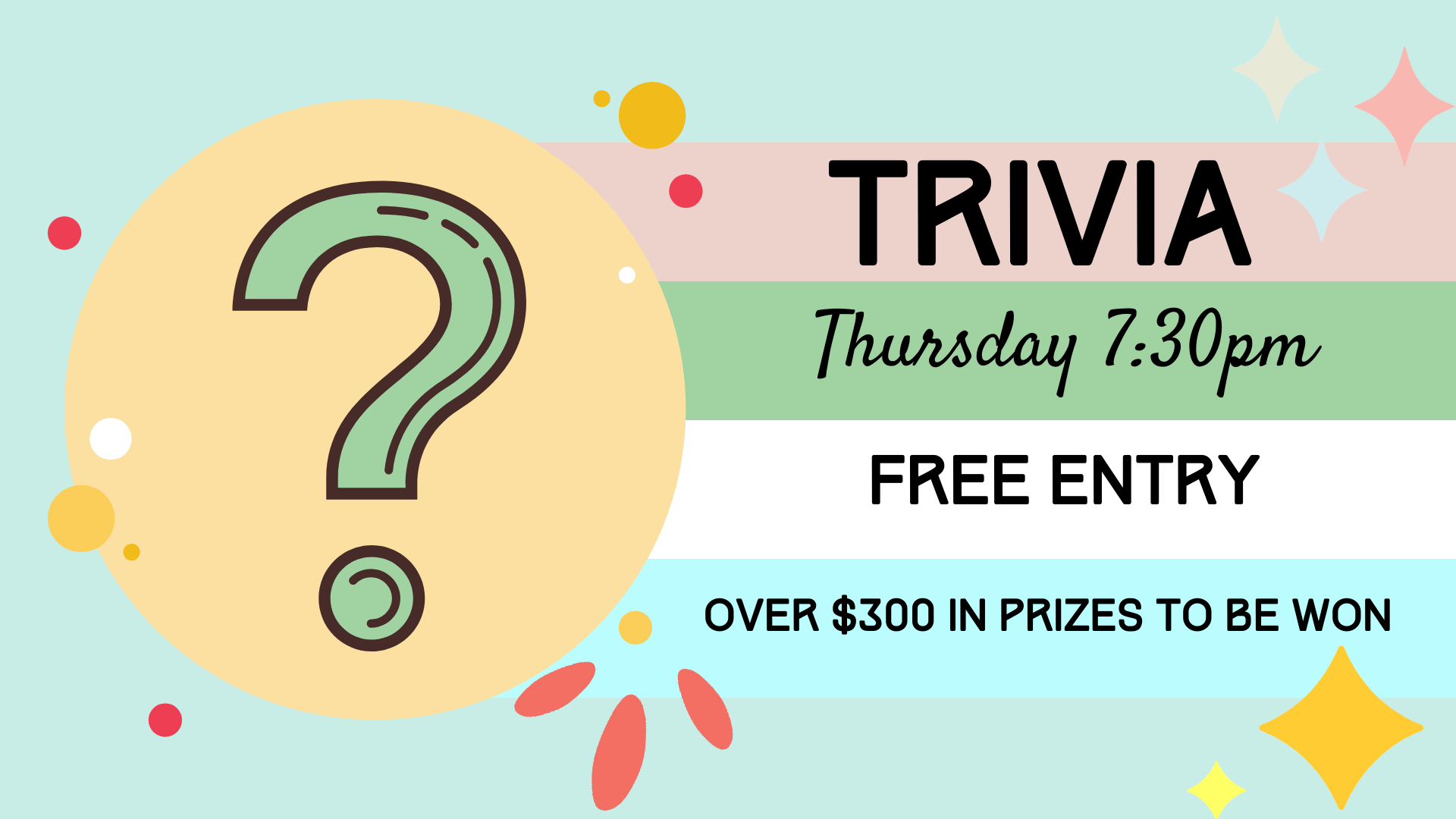 All welcome for Trivia Night on Thursday from 7:30pm…..come on in for some trivia fun. $300 worth of prizes available. No need to book. Please note no Trivia 21st & 28th Dec. Returning 4th January. No Trivia 26th January.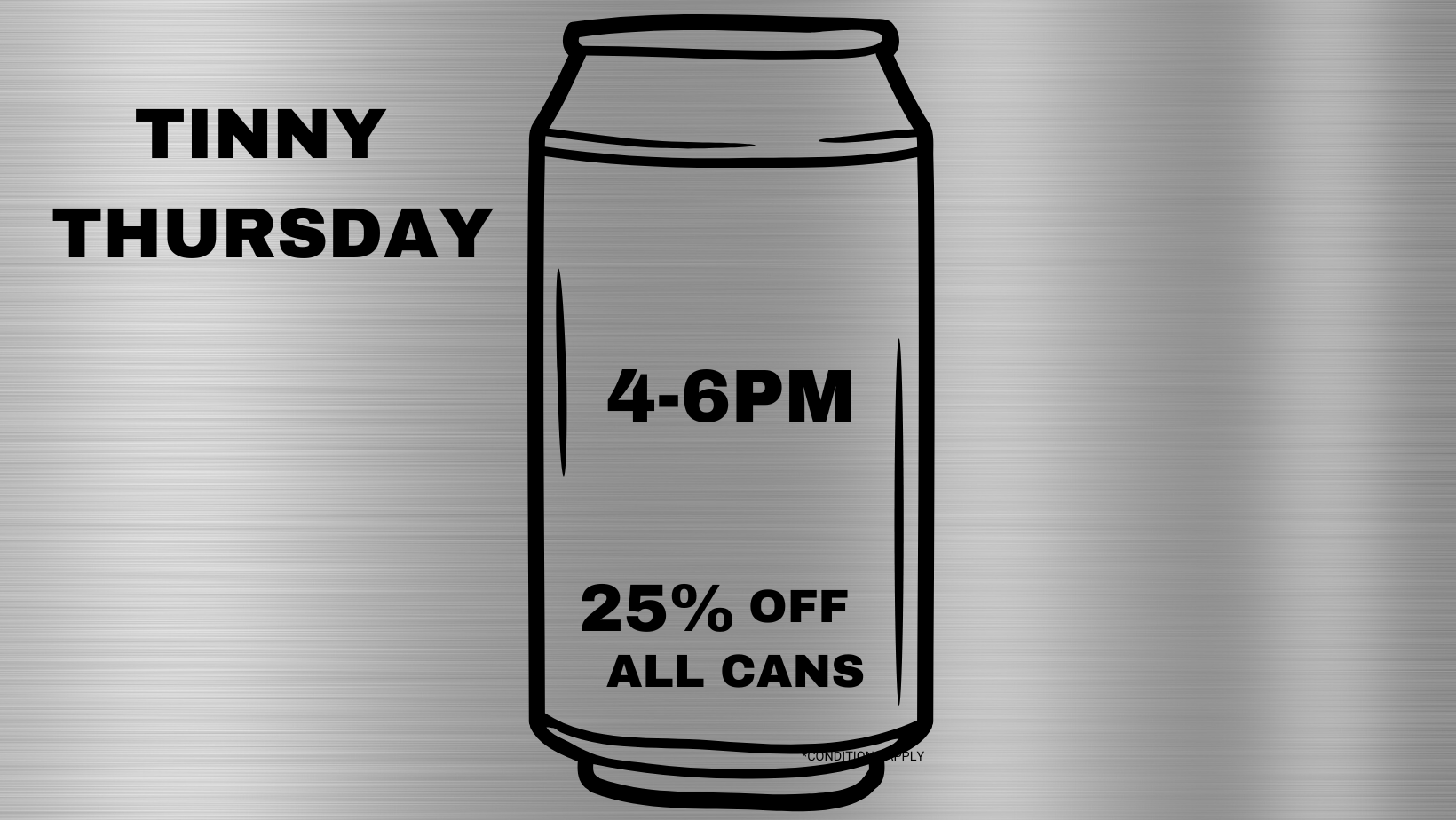 Tinny Thursday. If it's in a tin get 25% off the price. We have a huge range of craft beers available.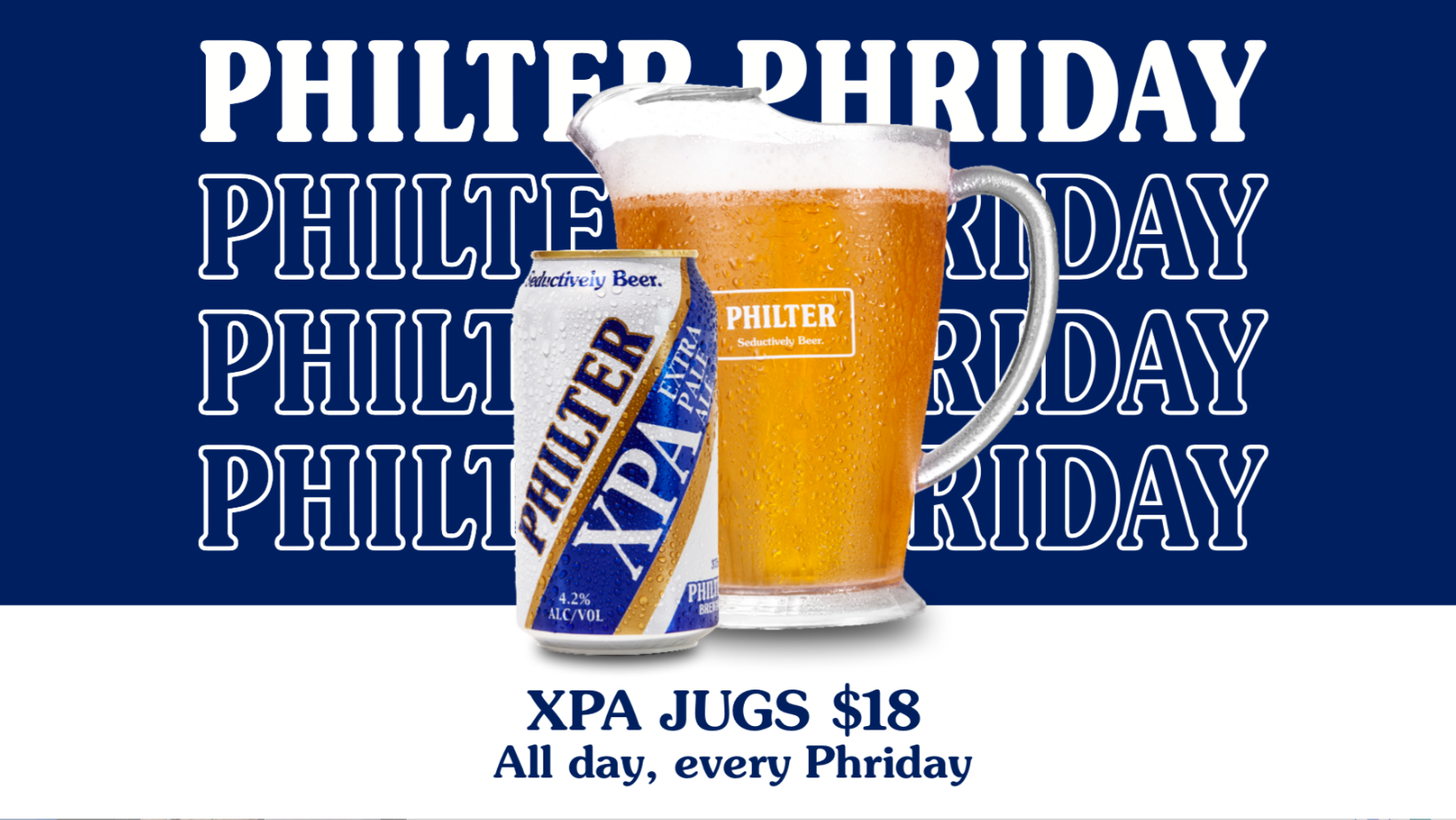 Every Friday night grab the gang for some ice cold Philter XPA jugs for just $18.00.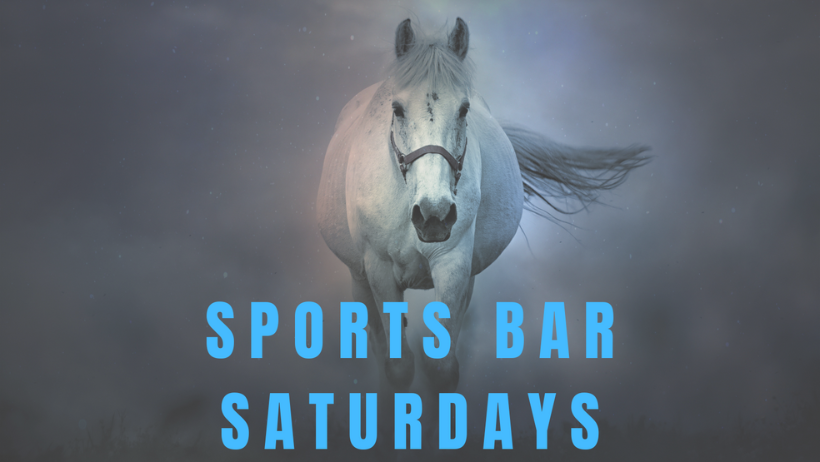 Super Saturday is best enjoyed in the Sports Bar here at The Beach Club with your mates. Members can enjoy $5.50 selected tap beer 1-2pm, $28 towers of Beachie Lager 1-5pm plus a chance to win big with our weekly punters challenge.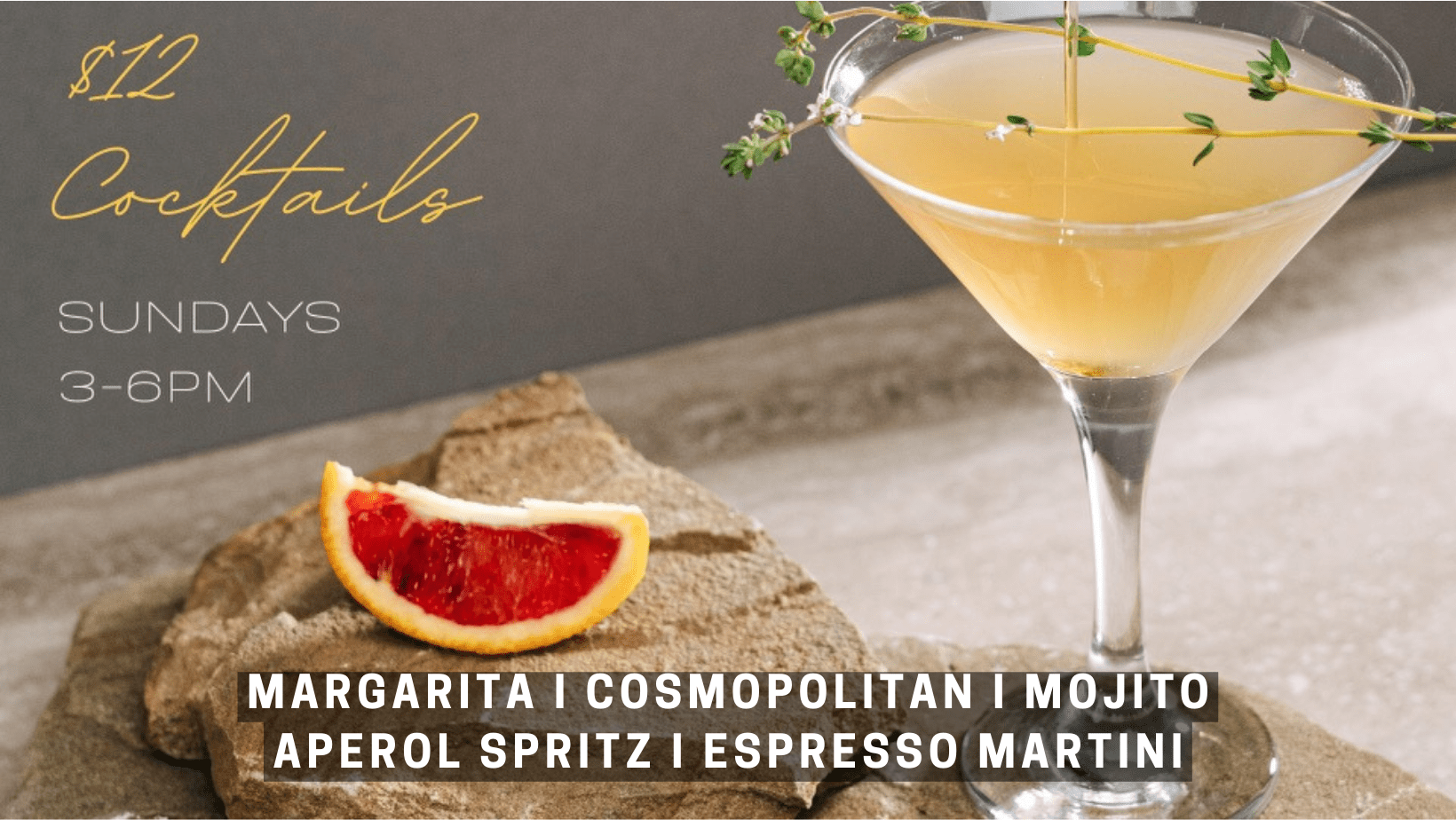 From 3:00 till 6:00pm on Sundays, come on in and enjoy $12 cocktails. A perfect end to the weekend.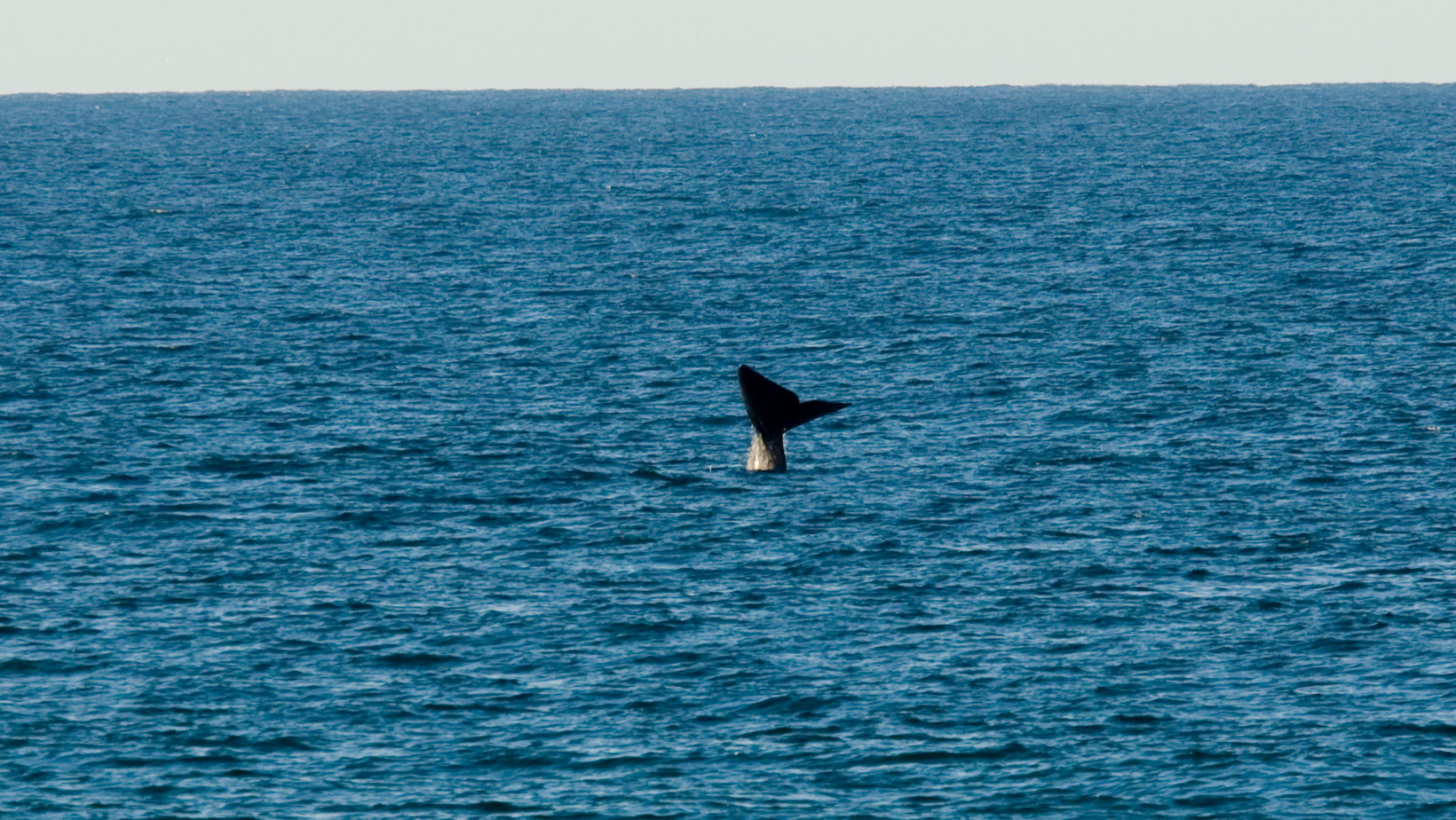 Whale migration goes between May and November. But the absolute best time to see them is late June and early July. What an experience if you catch site of them.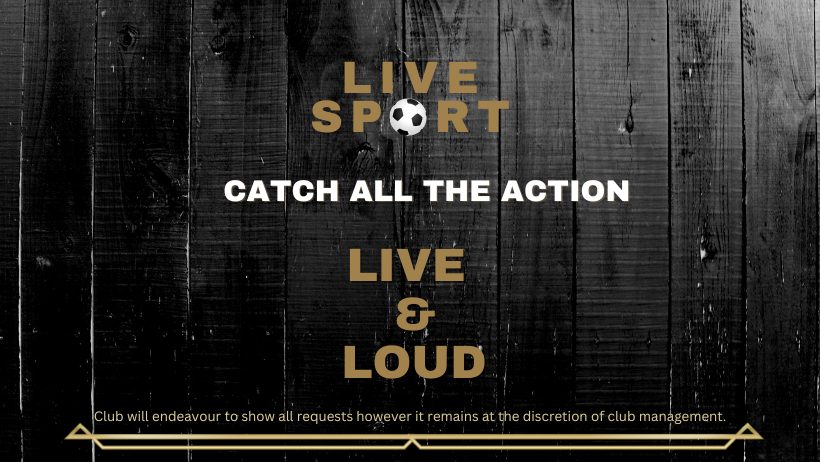 Live & Loud sports, where you can catch all the action. From NRL, AFL, Cricket, V8's & UFC. All your favourites. See below for what's showing at the club.