Joining is easy. Simply fill out the form and checkout. When you have made payment you can collect your card on your next visit.
Every year you will receive a $15 birthday voucher + member discounts on Food and Beverage. You will also accrue Bonus points for what you spend.
It's a win win situation when you become a member with us. 

For dress requirements see HERE
1 year $10
3 years $25
5 years $40
RSL $5 – Please visit the club & present your veterans card.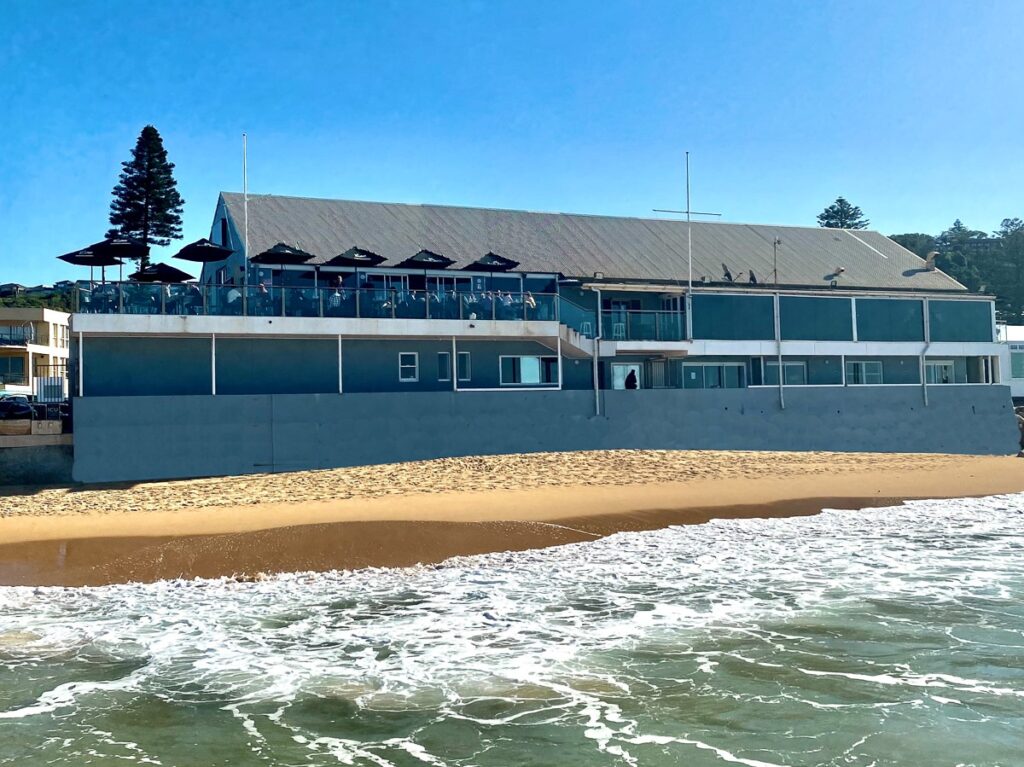 Sign up to our Newsletter