President – Paul Langley
Vice President – Steve Skidmore
Directors:  
Graham McDonald
Kenyon Mckie
Sheldon Smith
Richard Trim
Chief Executive Officer – Darren Pyecroft
Finance & Administration Manager – Alex Weber
Operations Manager – Samantha Britton
Operations Manager – Warwick Hamlin
QUARTERLY FINANCIAL REPORTS
Available for Members from the company secretary.
Collaroy Services Beach Club was formed by the members of the Collaroy Sub Branch of the Returned Services League of Australia in 1963. The Beach Club, as it is known today, is located within heritage listed Arlington Hall on Sydney's Northern Beaches and its stunning location right on Collaroy Beach provides patrons with incredible views over the Pacific Ocean stretching from the Central Coast to Long Reef.
The founders of the club transferred the property and rights to the Collaroy Services Beach Club whilst still allowing the Sub Branch to hold its meetings and social activities in the premises. Recently, many younger families have moved into the area attracted to the Northern Beaches' relaxed and healthy seaside lifestyle close to Sydney.
In 2016 huge waves and king tides pummelling the NSW coast eroded about 50 metres of Narrabeen and Collaroy beaches, The Beach Club was badly damaged and has had major works done to bring it back to what it is today.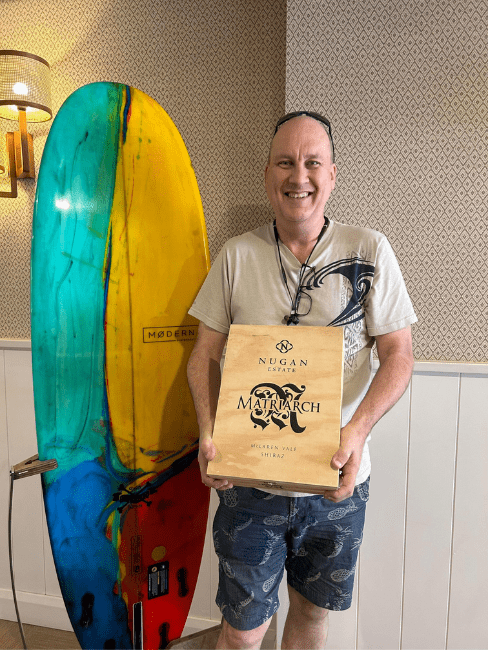 CONGRATULATIONS to Nugan Estate Feature wine winner
Chris Montgomery (member #3)
At the clubs AGM the resolution to award Life Membership to Chris Montgomery was carried. We thank Chris for all his hard work on the board of The Beach Club, including his time as President and for his ongoing support to the Collaroy community.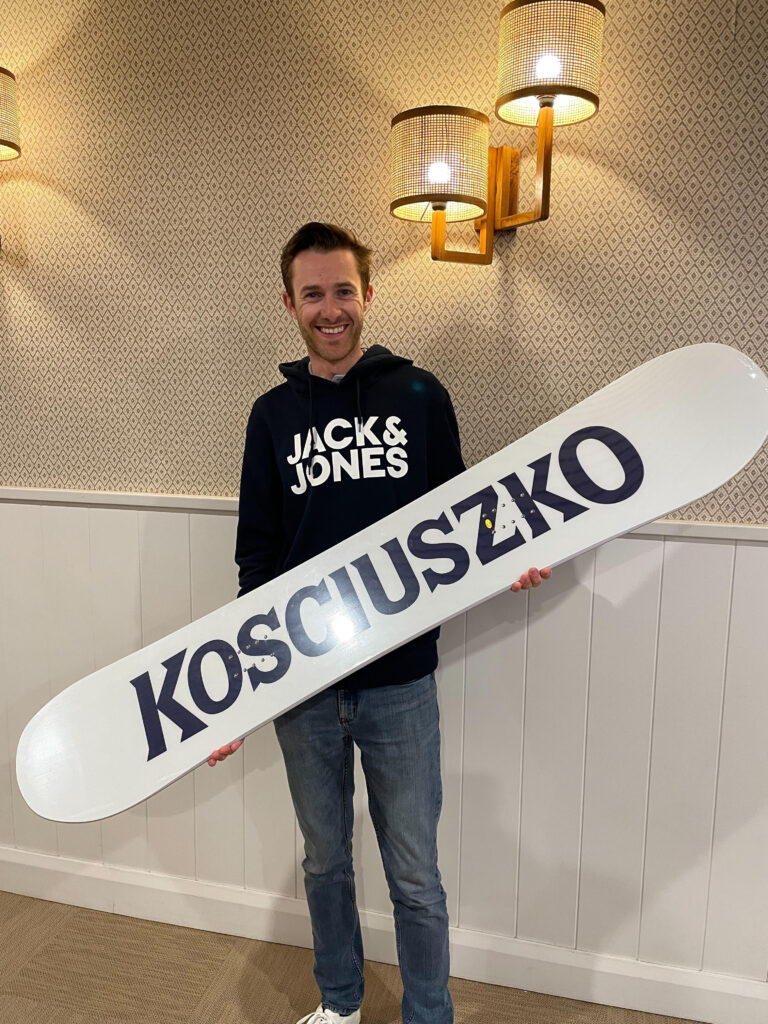 CONGRATULATIONS to The winner Niall Powers #20391
To all the members who helped celebrate the clubs 60th birthday on Saturday, thank you.
Such a great night with a club full of members having fun. An additional thank you to Chris Montgomery – member number 3 for being our anointed cutter of the cake…..we hope those here enjoyed it, it was delicious.
Let get together again in 2024 to celebrate our 61st
Category 1 Funded $5400
Family of League Foundation
Wellbeing support for the men/women and children of the League community
$2500 cash
Collaroy Surf Life Saving Club
Acquisition of 2 new surf boats
$2500 cash
Veterans Benevolent Fund
To support programs focussed on transition services for veterans and ongoing wellbeing
$400 cash
Category 2 – Funded $47857

Collaroy RSL (sub club)
Meetings/Anzac Day/Vietnam Day & Remembrance Day
$13491 In-Kind
Long Reef Golf Club
Legacy Golf Day
$1100 In-Kind
Sargood
Charity Day
$1175.50 In-Kind
Gotcha4life
Golf Charity Day
$1100. In-Kind
Collaroy Surf Life Saving Club
Young Guns Boat Carnival/Training and development for members/new surf boat
$24500 cash
Long Reef Cricket Club
Annual sponsorship
$4000 cash
Bush to Beach
Provide food for Aboriginal children to come from the bush to the beach for their annual event
$1841 In-kind
Koori Kids
Anzac Day initiative
$400 cash
Orange X Services
Flood appeal for the Orange community
$250 Cash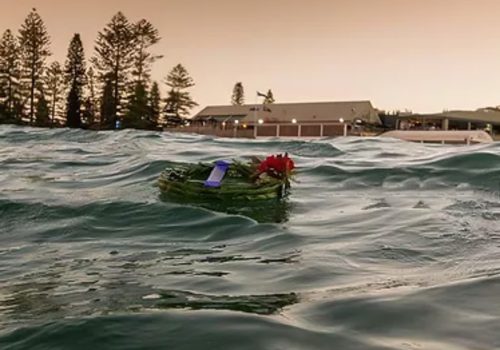 Every year on Anzac Day, The Beach Club manages one of the only Dusk Services in NSW. The April 25 service is a moving commemoration befitting the importance of the day and involves many representatives from the community. The club supplies food and beverage for those who participate in the formal march as well as dignitaries, police and cadet unit representatives.
A representative from the local cadet unit gives a speech to the assembled parade and spectators. This is followed by the laying of the wreath at sea by the Collaroy SLSC Boat with oars raised. The club's directors and managers provide assistance for veterans onto and off the beach.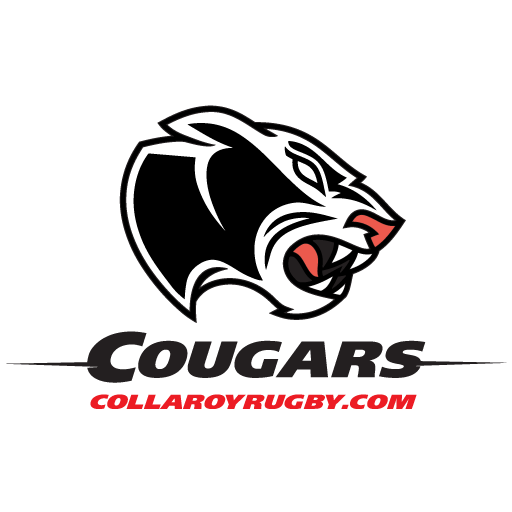 The club is driven by the needs of its players and fills an important role in the community. Our sport inspires passion, teamwork and fitness – our club fosters a strong set of values that promote sportsmanship, respect, lasting friendships and community.

The Beach  Club proudly supports & sponsors Bush to Beach Caring for Kids. Dedicated to Inspiring Hope, Confidence, Self-esteem and Promoting Education for Our Great Aussie Bush Kids.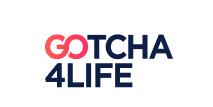 Your local community club would like to thank our members & sponsors for our recent charity golf day. Such an important day on our clubs calendar. What a day, this year we were maxed out to capacity at 130 people, please bear in mind for next year. We have booked in next year at Long Reef already so pencil in Friday 13th September 2024 to your diary's.
We are proud to have raised $22,732.26 for Gotcha 4 Life. We look forward to raising even more in 2024.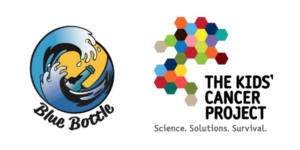 The Long Reef Golf Club Womens' Committee Charity fundraiser day was held on 8th September with golf, Live Auctions, raffles and a lunch, with approximately 120  involved from many golf clubs on the northern beaches.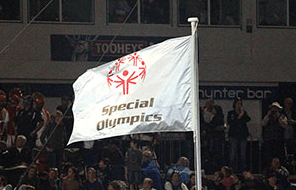 The Beach Club supported the event helping to raise $23k which will go towards assisting in the provision of more opportunities for the intellectually disabled people in the community. We have also shown support through donation to the Can Too Foundation and Sacred Heart Catholic Primary School.
SLS NORTHERN BEACHES BRANCH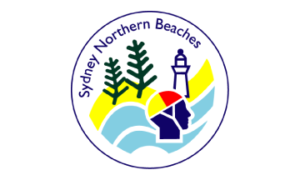 The Branch consists of the 21 Surf Clubs on Sydney's Northern Beaches, from Manly's North Head to Barrenjoey Head on Palm Beach.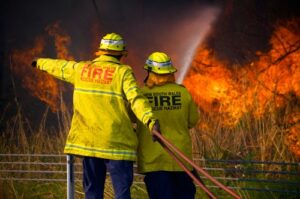 The Beach Clubs Sub Clubs (Snooker, Golf & Fishing Clubs) along with the Collaroy Surf Club donated all the money raised from raffles during January 2020. The Beach Club has matched this figure & therefore has donated $7476. to the Bush Fire Appeal.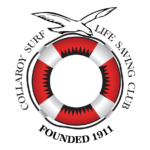 The Beach Club Collaroy is a Platinum sponsor of this iconic surf club. We work closely with the surf club putting on many community events in the park and on the beach.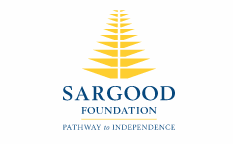 Specialist Accommodation & Respite Sydney
Discover our award-winning destination!
Built from the ground up specifically for people with spinal cord injury, our award-winning world-first resort sets a new standard in accessible travel and short-term accommodation.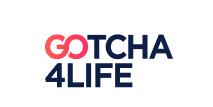 Gotcha4Life is Australia's mental fitness charity, working to end suicide by delivering programs that create meaningful mateship, build emotional muscle, and strengthen social connection in local communities.
YOUNG GUNS SURF BOAT RACING

Held in January, The Beach Club Collaroy is a major sponsor for the world's premiere Surf Boat Racing event for under 19's & under 23's. Young Guns attracts thousands of young, active people to Collaroy Beach.
PITTWATER PINKS DRAGON BOAT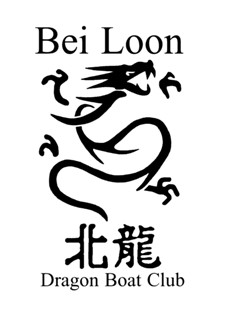 Pittwater Pinks Dragon Boat team is based in Bayview and is an amazing group of 31 paddlers, all breast cancer survivors.
BEACON HILL FOOTBALL CLUB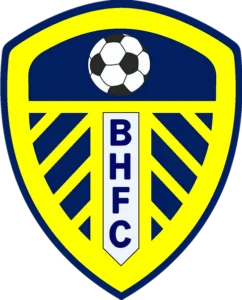 Beacon Hill soccer has always strived to be competitive and to adhere to the principles of fair play and FUN!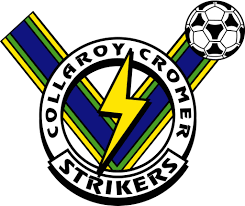 The Club is committed to promote and develop football (soccer) for all its members (from Under 6's up through sub-junior and junior ranks, into senior ladies and men's competition and through to over 35s divisions).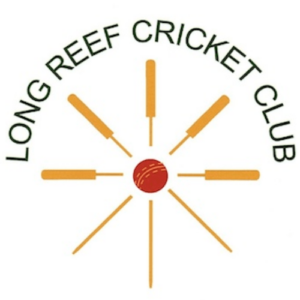 After nearly 30 years, Long Reef Cricket Club welcomes players of all abilities to join our growing club. Proudly sponsored by the Beach Club Collaroy.

Applications for the 2023 Club Grants have now closed, please visit us next February when the 2024 Club grants will open
Applications for The Beach Club, Collaroy 2023-2024 ClubGRANTs Community Support program are open from Monday 6th February until Friday 14th April 2023.
The program will support projects between 1st September 2023 – 31st August 2024.
How to apply:
Please review and select the category that is appropriate, and then click on the applicable link to open the form:

Club Grants Category 1 funding – https://www.clubgrants.com.au/find-your-local-grant-round?round=236954
Club Grants Category 2 funding – https://www.clubgrants.com.au/find-your-local-grant-round?round=236984
CATEGORY 1:
The ClubGRANTS Guidelines advise Category 1 expenditure is for projects and/or services that contribute to the welfare and broader social fabric of the local community, and are aimed at improving the living standards of low income and disadvantaged people.
Priority populations identified in Council's Better Together, Social Sustainability Strategy 2040:
Young people
Older people
People living with disability
Families
Culturally and linguistically diverse people[NH1] [NH2]
First nations people[NH3]
Essential workers
Preference will be given to projects and services that:
· Are delivered by locally based organisations that benefit residents of the Northern Beaches
· Meet the Local Priorities for the Northern Beaches area, and
· Are not readily assisted by existing Government funding programs.
CATEGORY 2: Category Two is for community development and support activities that would not be covered under Category one including local sporting, cultural and social clubs.
Sign up to our Newsletter